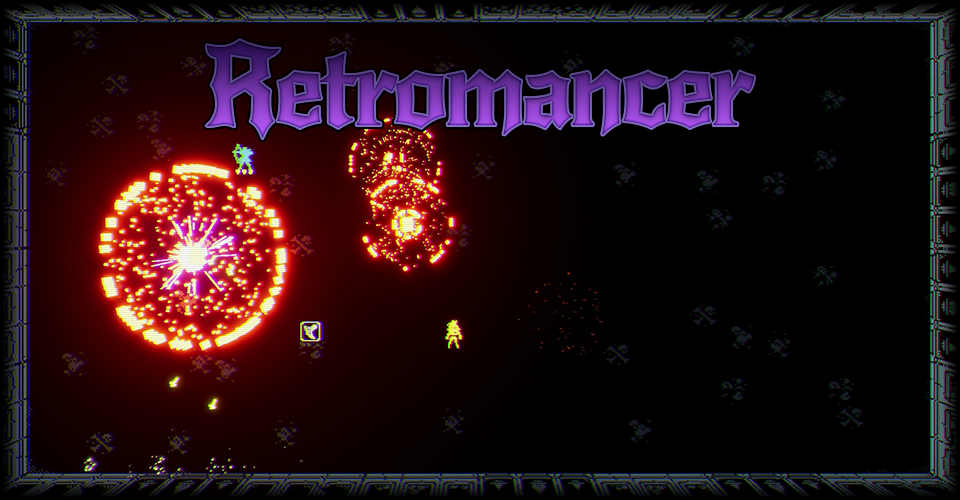 Retromancer
Area 2 video, UI updates, mage character info
---
A new video over on YouTube shows off a good chunk of the second area of Retromancer: the swamp. I am pretty happy with the trees and will-o-wisps, but the slimes / oozes still need some work to make them a bit more interesting -- in particular, I think they need to have a more unusual movement pattern.
The UI has been getting some attention as well, and the bestiary and options menu have started coming together. I plan to add a similar UI for a "codex of items" as well, so you can review all the power-ups / collectibles in the game, and a "feats" list where you can review progress towards various achievements / goals.
Of the four player classes, the hunter is the most complete. I recently started working on the mage class though, and will hopefully have some videos to share in the next week or so. Ultimately all the classes have a similar core concept: run around and shoot, but I am hoping to give each one a slightly different flavor. The hunter is the most maneuverable and has an entirely straightforward weapon. The mage class is slower and rewards moving carefully and only when necessary by providing a much faster rate of fire when standing still.